Innovation & Transformation
Welcome
A message from Aline Ayotte, Head of Commercial Banking, HSBC Channel Islands and Isle of Man
Read more

Read more

Corporate Cards for optimised working capital
Read more

Corporate Cards for streamlined and cost-effective procurement
Read more

European firms focus on business resilience for future growth
Read more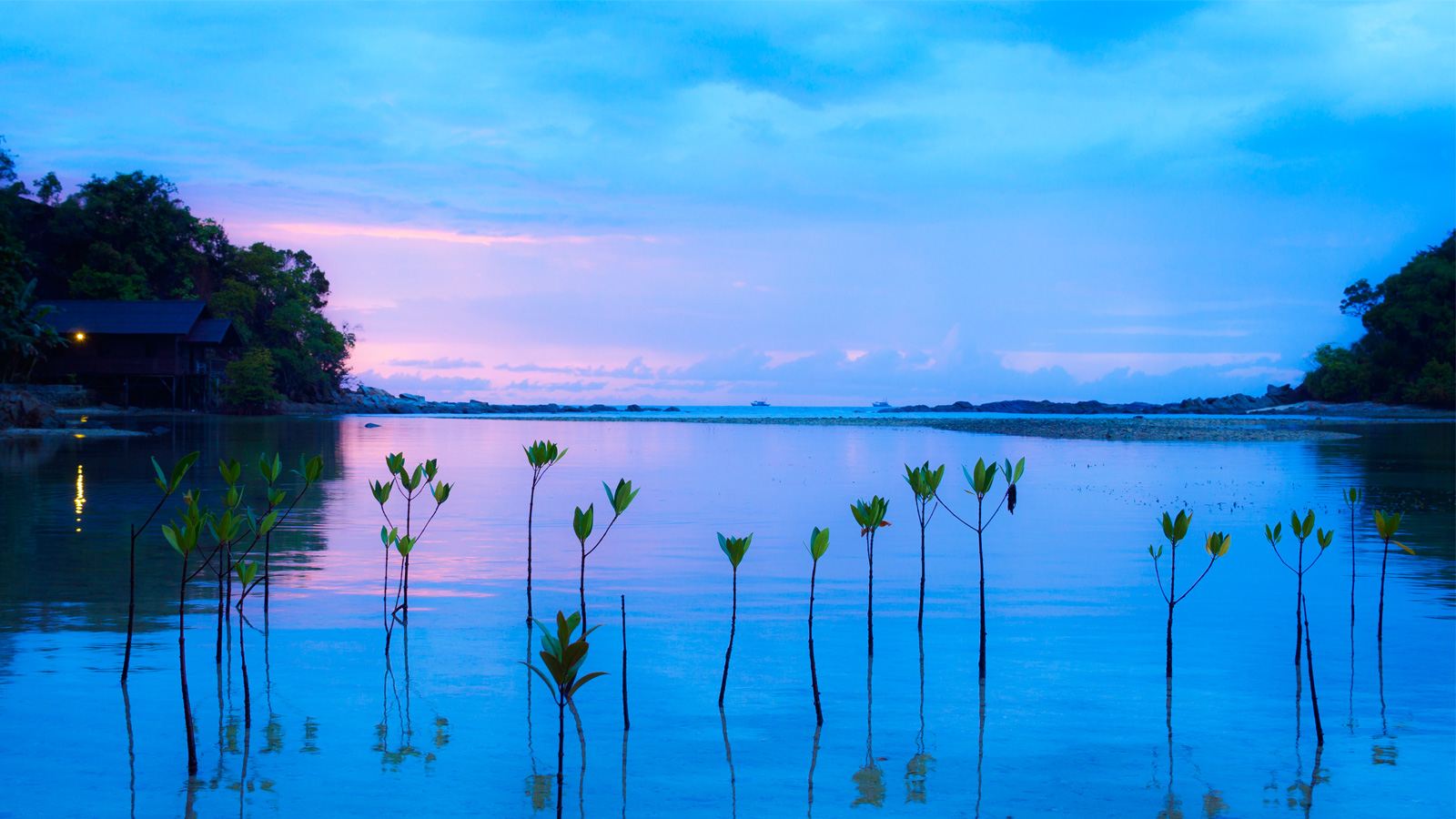 Five climate trends for 2021
Read more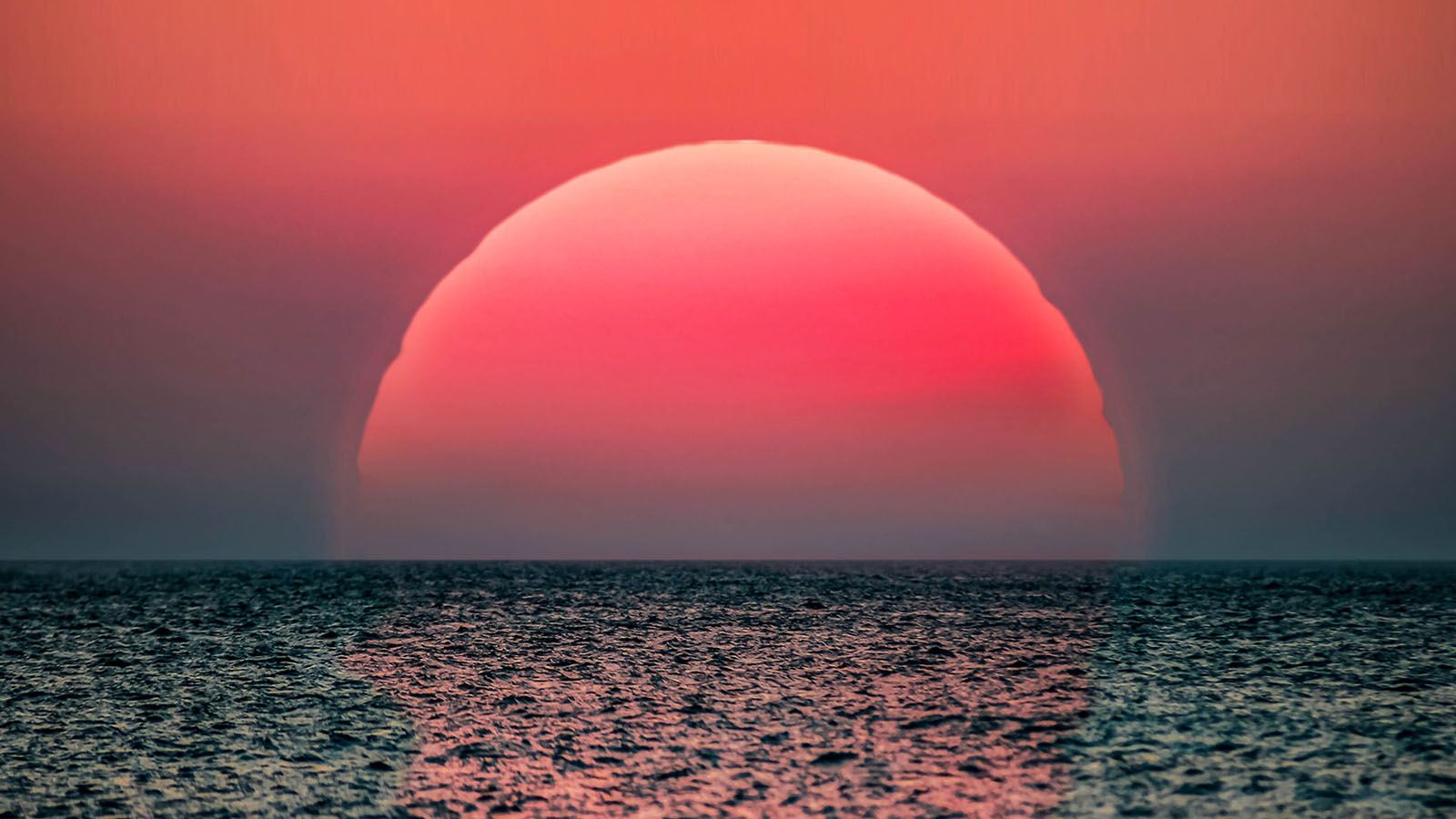 Get the insights that matter to your business
Customise your feed by choosing the Themes and Topics that you want to see.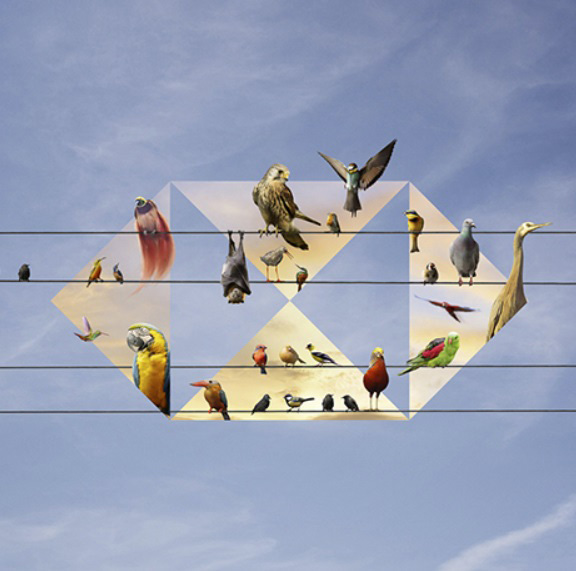 Read more
Current challenges mean future opportunities for multinationals i...
Read more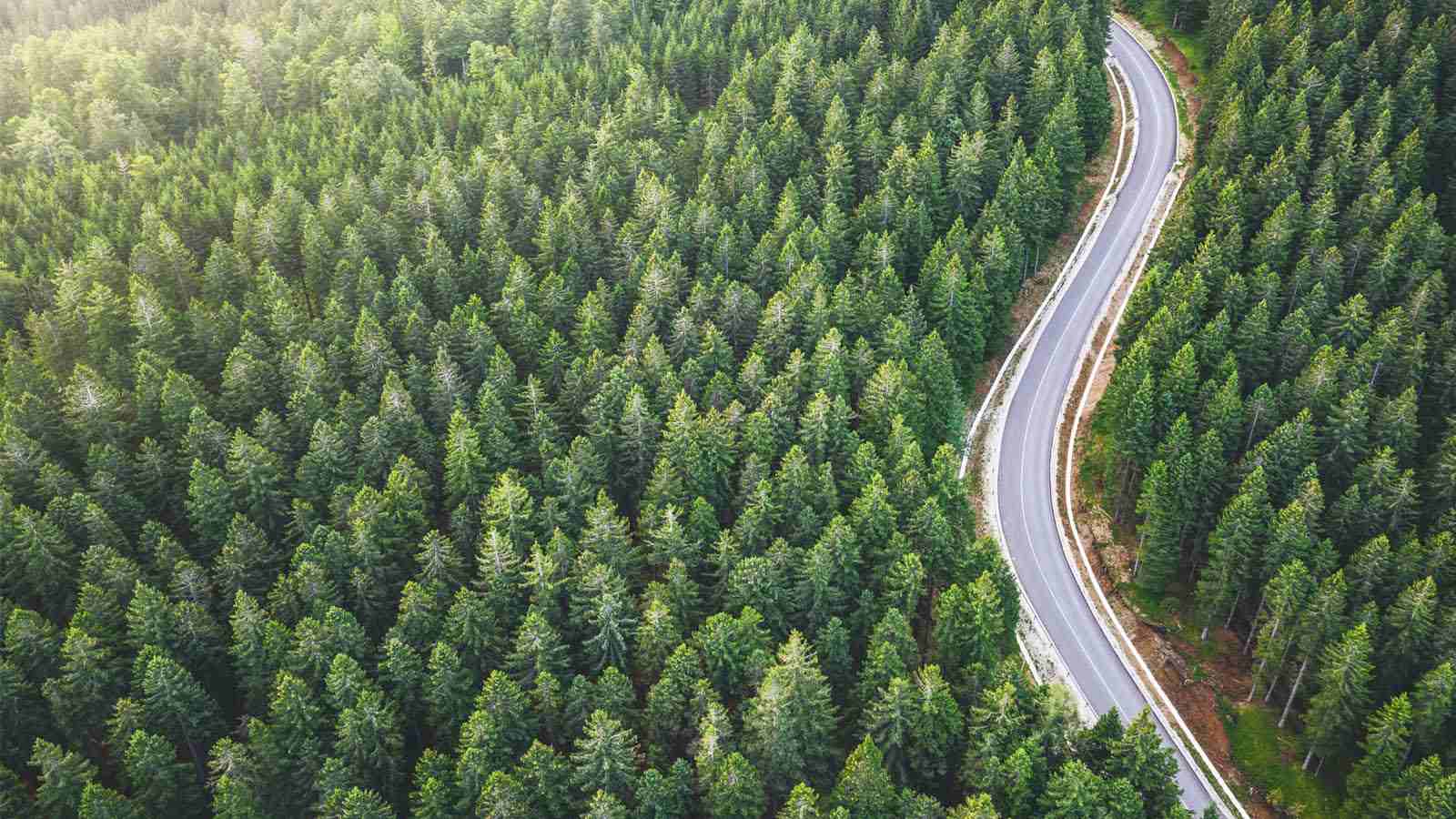 HSBC sets out net zero ambition
Read more

Confirmation of Payee Checking payments you will receive
Read more

Product
Working capital
Improve working capital by unlocking funds caught in the supply chain, and manage incoming and outgoing cash flows more effectively organisation wide.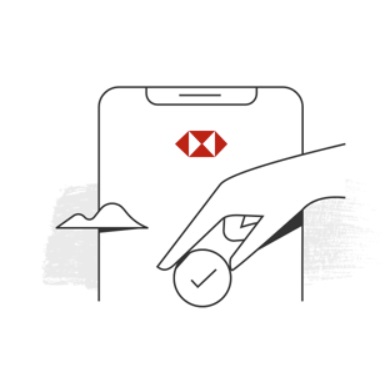 Read more

Why HSBC for Sovereign Wealth Funds?