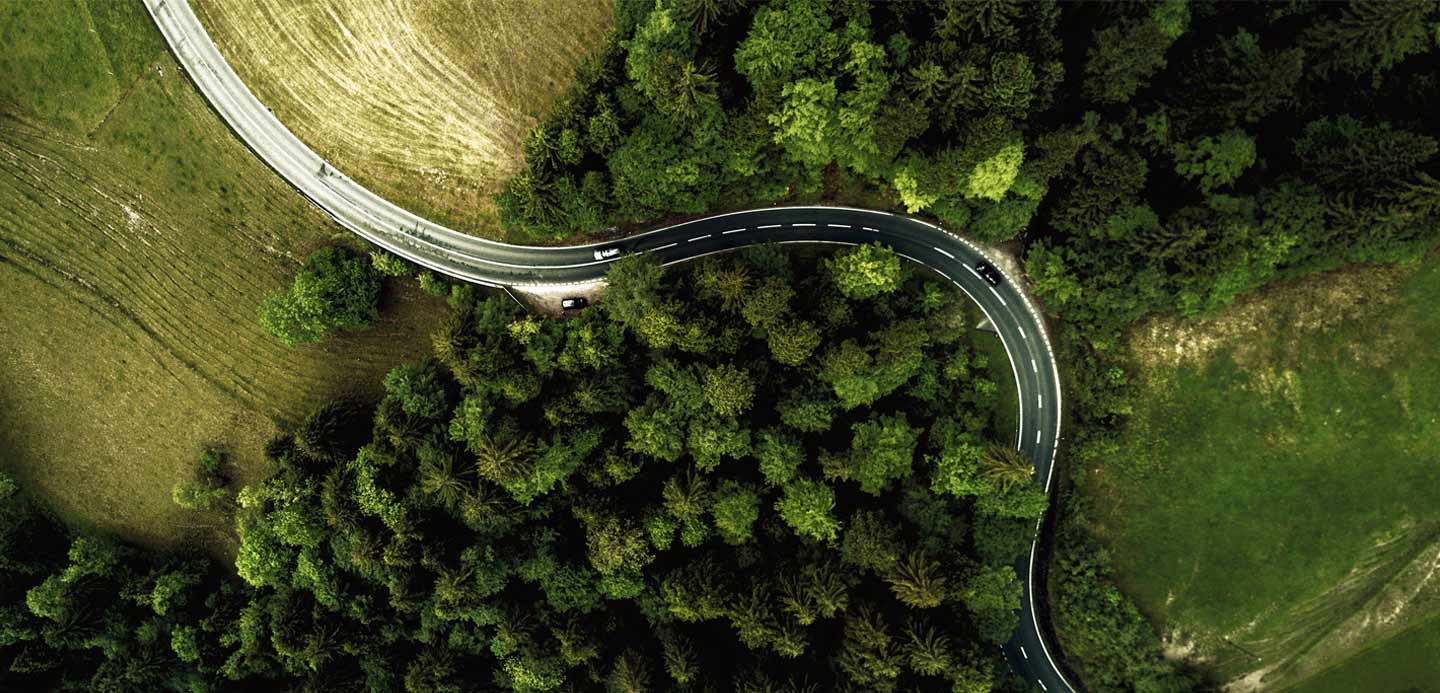 Popular topics
Visit our site to learn why HSBC is the world's leading credit issuing bank and number one in receivables and supply chain finance.
Start benefiting from corporate finance and financial management resources on HSBCnet with this walkthrough for getting started on the HSBC online service.
Find legal information about HSBC, our website, and our products and services.
Whether you're at home, in the office or on the go, we've made things easy for you. With HSBC CIIOM, do your business banking your way. Securely access and manage your money – whenever and wherever you need to.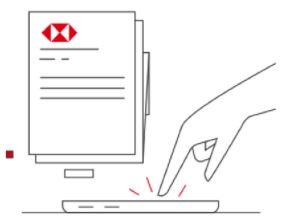 Useful documents
Download all our forms & documents, Key Facts Statement, user guides, policy wording documents and more.
Security tips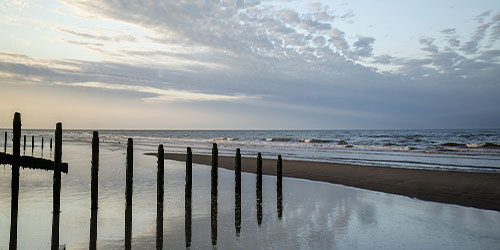 HSBC Safeguard
At HSBC we're constantly putting new and better ways in place to protect our customers' accounts.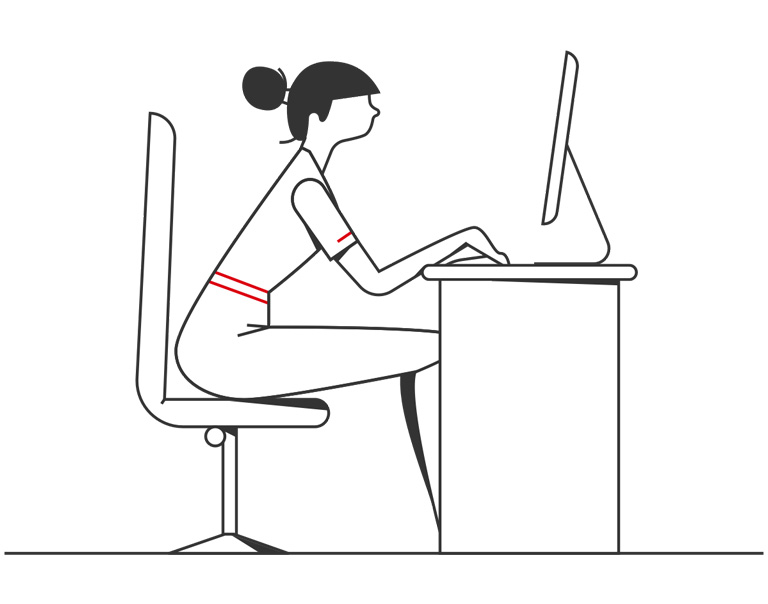 Have a question?
Help us direct your enquiry to our most relevant team member by providing details about yourself and your business.